Fixed monthly prices
|
Quick turnaround
|
Unlimited requests
|
No contracts
Yorkshire based website design, development & digital agency
Our recent work
.
Scroll for a small selection of some of the things we've been working on recently.
Petite Collective PT
.
Petite Collective is here to help you become a stronger, healthier and happier version of yourself through her online training programmes, 1:1 support & Personal Training.
View website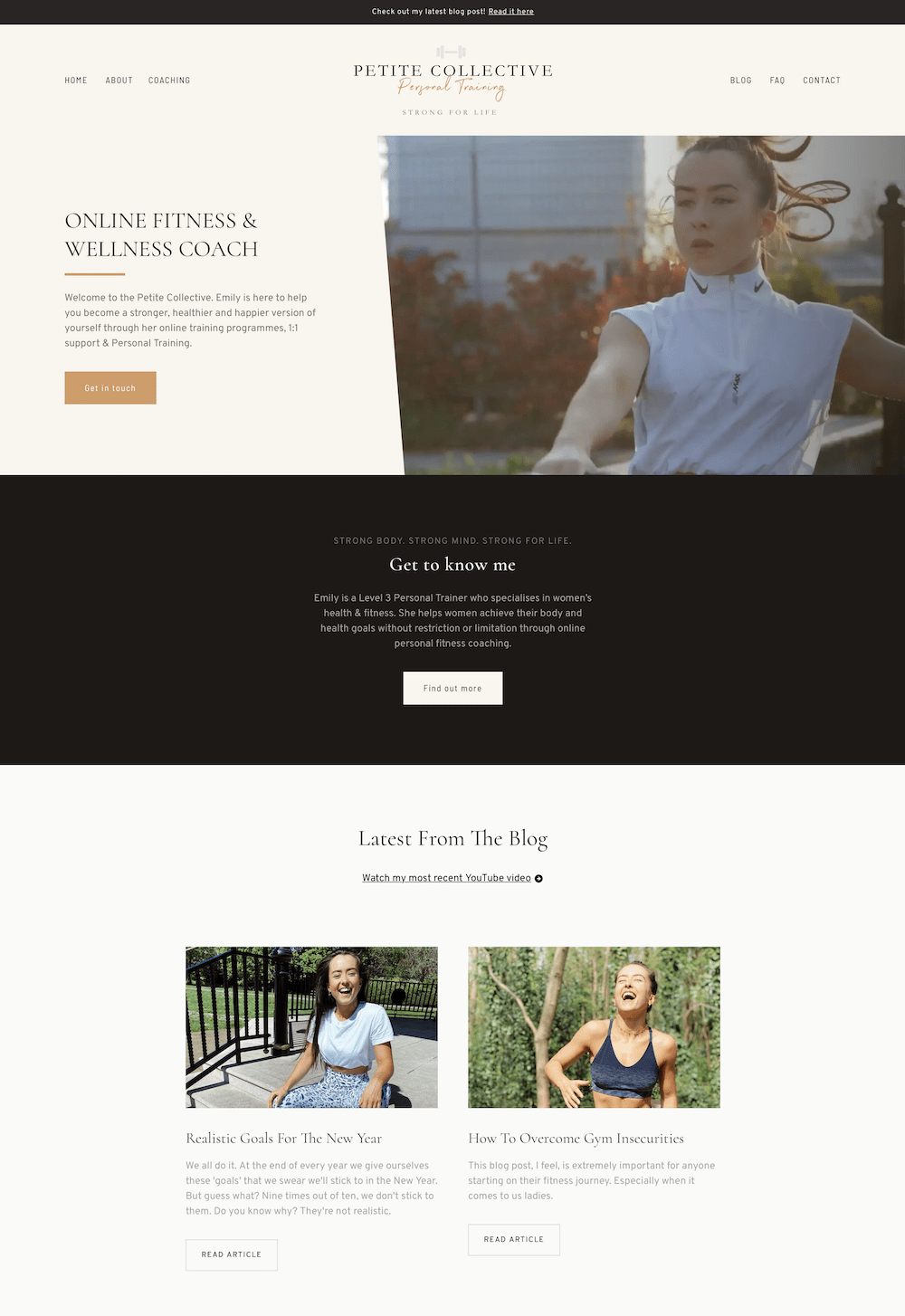 Casa Amore
.
Fusing modern, stylish elegance with a subtle urban electric theme, our 7 bedroom Villa introduces a new level of how to holiday.
View website
Northern Prep Squad
.
Providing events that best prepare you for what you want to do, giving you opportunities to learn from the best in the business. Top up your training today!
View website
PrtSc
.
Maybe you've just had a website design refresh and you would like to post it on instagram, or maybe it's a new client project you wish to add to your portfolio. Let us generate that new screenshot for you.
View project
Nucar
.
Nucar is an independent and trusted new car broker based in Leeds, West Yorkshire. They have a wealth of experience and offer great savings on your new car.
View website
PlayaWay Abroad
.
PlayaWay Abroad is recognised as the market-leading company to help people find summer jobs and work abroad in resorts such as Ibiza, Malia, Zante, Magaluf, Ayia Napa, and Tenerife.
View website
CivilWorx Surfacing
.
Surfacing specialists offering their customers greater access to a wider choice of materials to suit their needs.
View website
Tenerife Retreat
.
Tenerife Retreat offer a purposefully designed fitness holiday full of therapies and activities guided by leading health and fitness experts.
View website